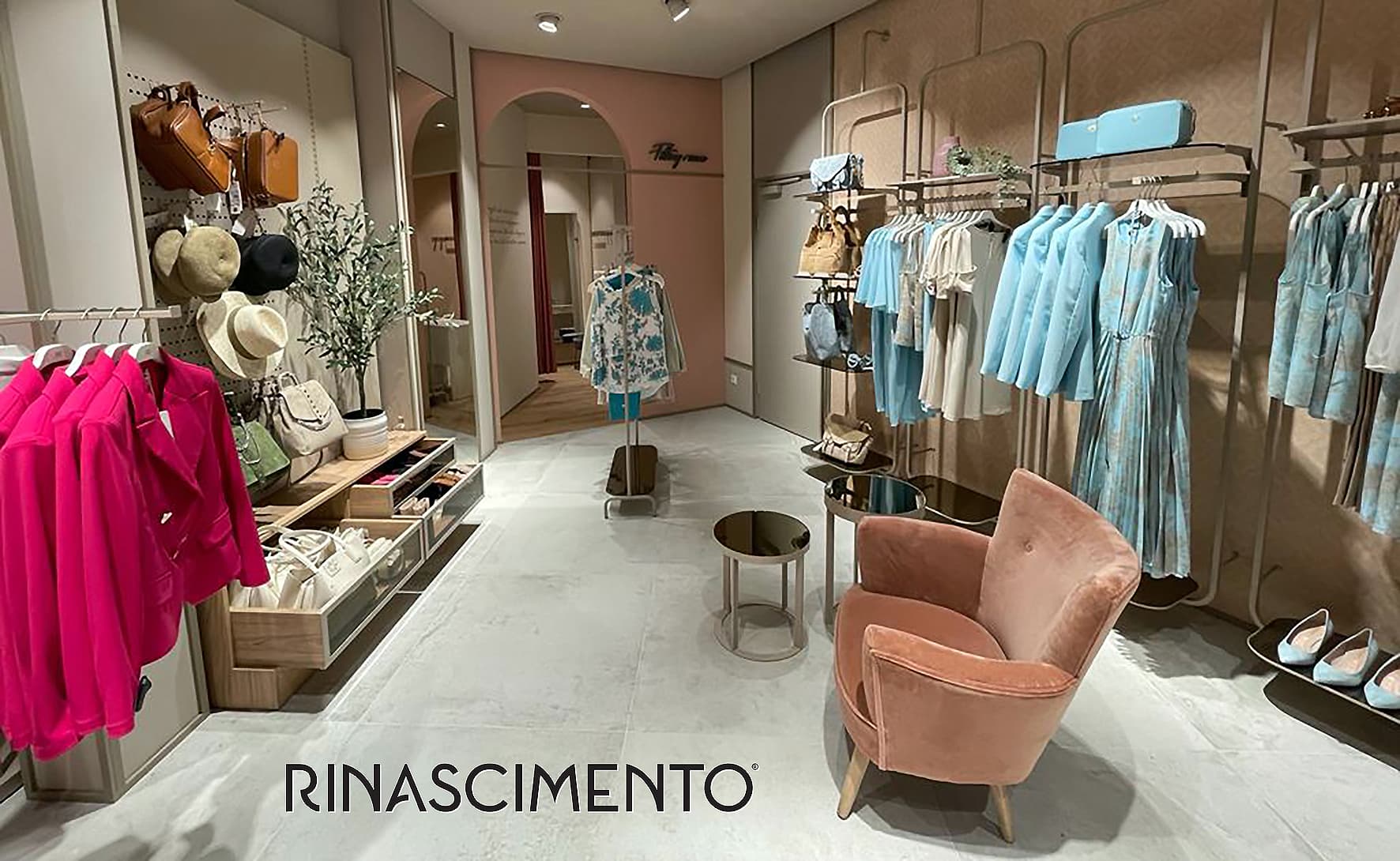 With the Italian fashion brand Rinascimento, a new fashion highlight moved into Salzburg's EUROPARK in mid-April. Thanks to the dedicated work of our Projekt Kraft team headed by Lisa D., the new flagship store impresses with both its inner and outer values: As the general contractor, we were able to implement the modern shopfitting concept from portal to floor and from drywall, painting and electrical work to HVAC implement.
The fact that 125 m2 could be transformed into an inviting shop within a very short time is a strong team effort that makes us just as proud as the stylish result that perfectly showcases the elegant diversity of Rinascimento.
Would you also like to place a shopfitting project in our hands?
We'd love to find out more.