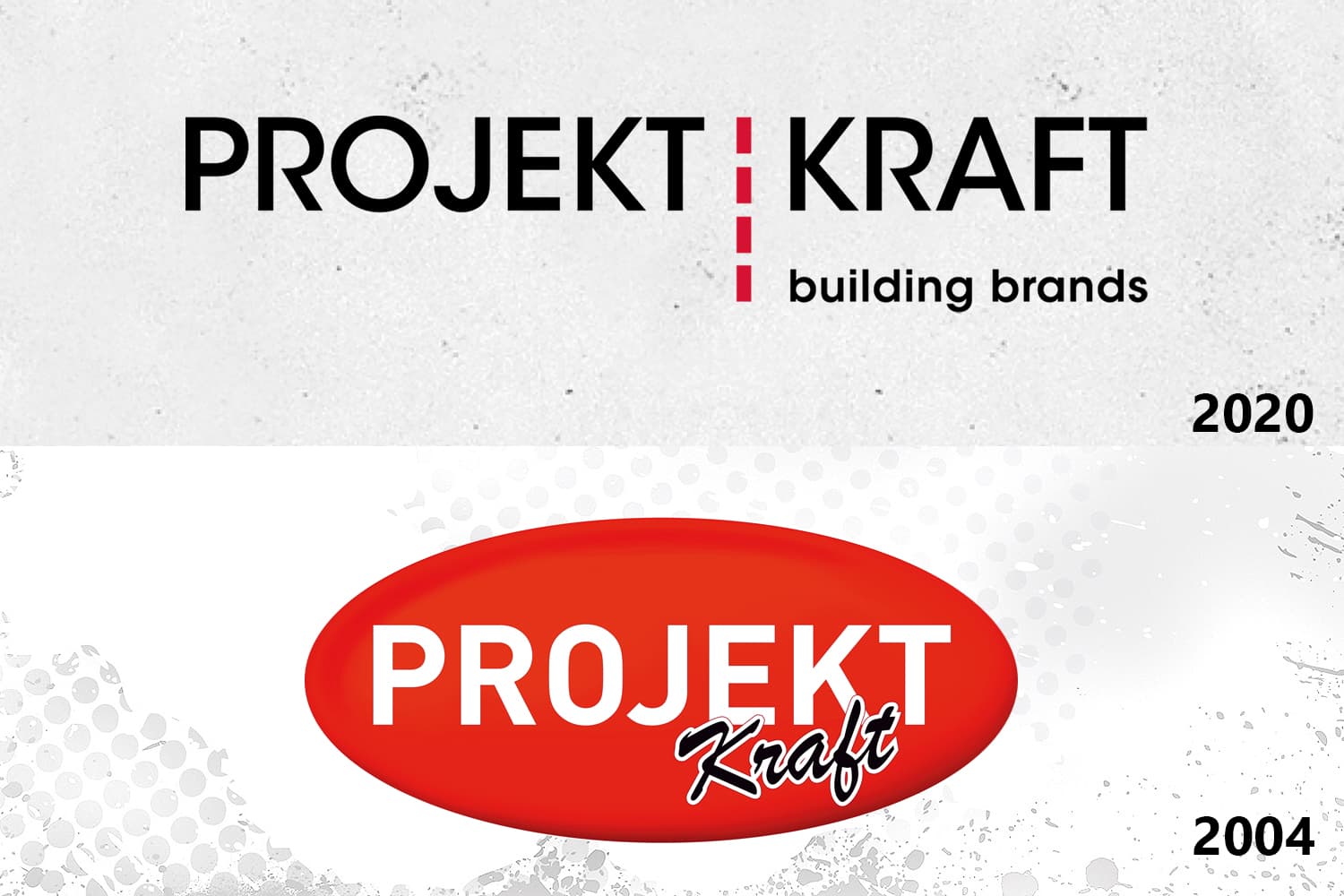 We took our presence at the EuroShop in 2020 as an opportunity to modernize and fundamentally renew our branding: The logo became clearer, simpler and reduced to the essentials, thereby gaining in conciseness and recognition value. The remake of our website, which was carried out in parallel, also took up this modernization step and ensured a more intuitive design in line with changed user needs.
After a year in the new look, we can more than confirm that the renewal, which can be risky for an established company, has paid off: because our appearance gained in consistency and credibility and – after the usual getting used to it – came across positive resonance.
As specialists in brand management at the POS, we know how important it is for a brand to be able to adapt to new circumstances and times. We therefore wanted to set a good example and encourage our customers in their renewal projects: Because a well-thought-out change can sustainably support and promote the development of a company.