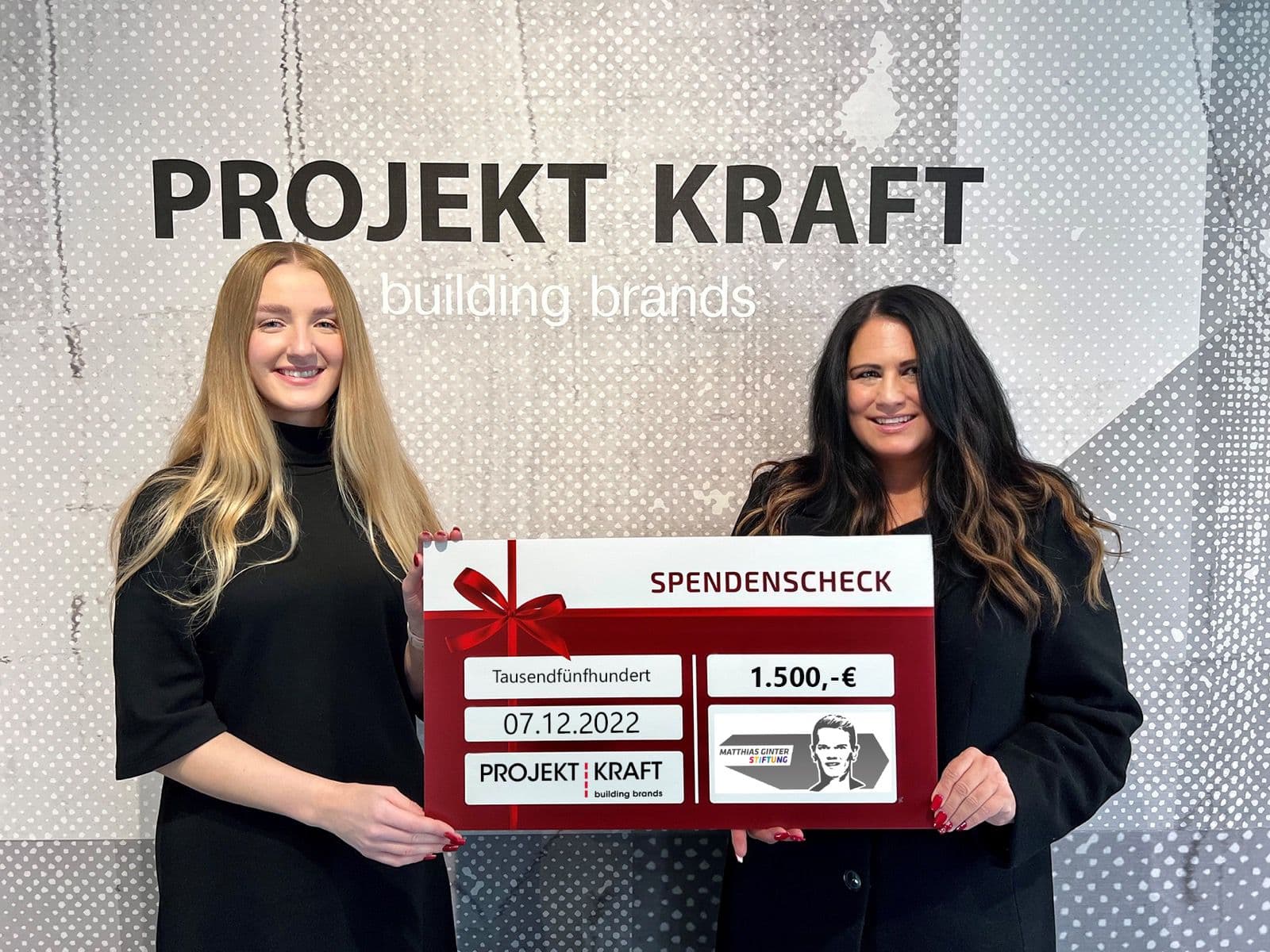 Forgoing gifts for customers and partners at Christmas and instead providing support that is urgently needed has become a cherished tradition for us. That's why we want to set a strong common sign this year – on the day of human solidarity.
On the one hand, this includes handing over a donation to the Matthias-Ginter-Stiftung, which promotes and supports mentally, physically and socially disadvantaged children and young people in the area of Freiburg, and on the other hand making a contribution to the St. Anna Kinderspital, which provides holistic care for children with cancer and secure their families. For us, team spirit and investment in projects that make a real difference are the right answers to the challenges of our time.
We are therefore all grateful for the support of the wonderful people who made it possible: We wish you and your families a Merry Christmas, contemplative moments and a successful 2023 in every respect.