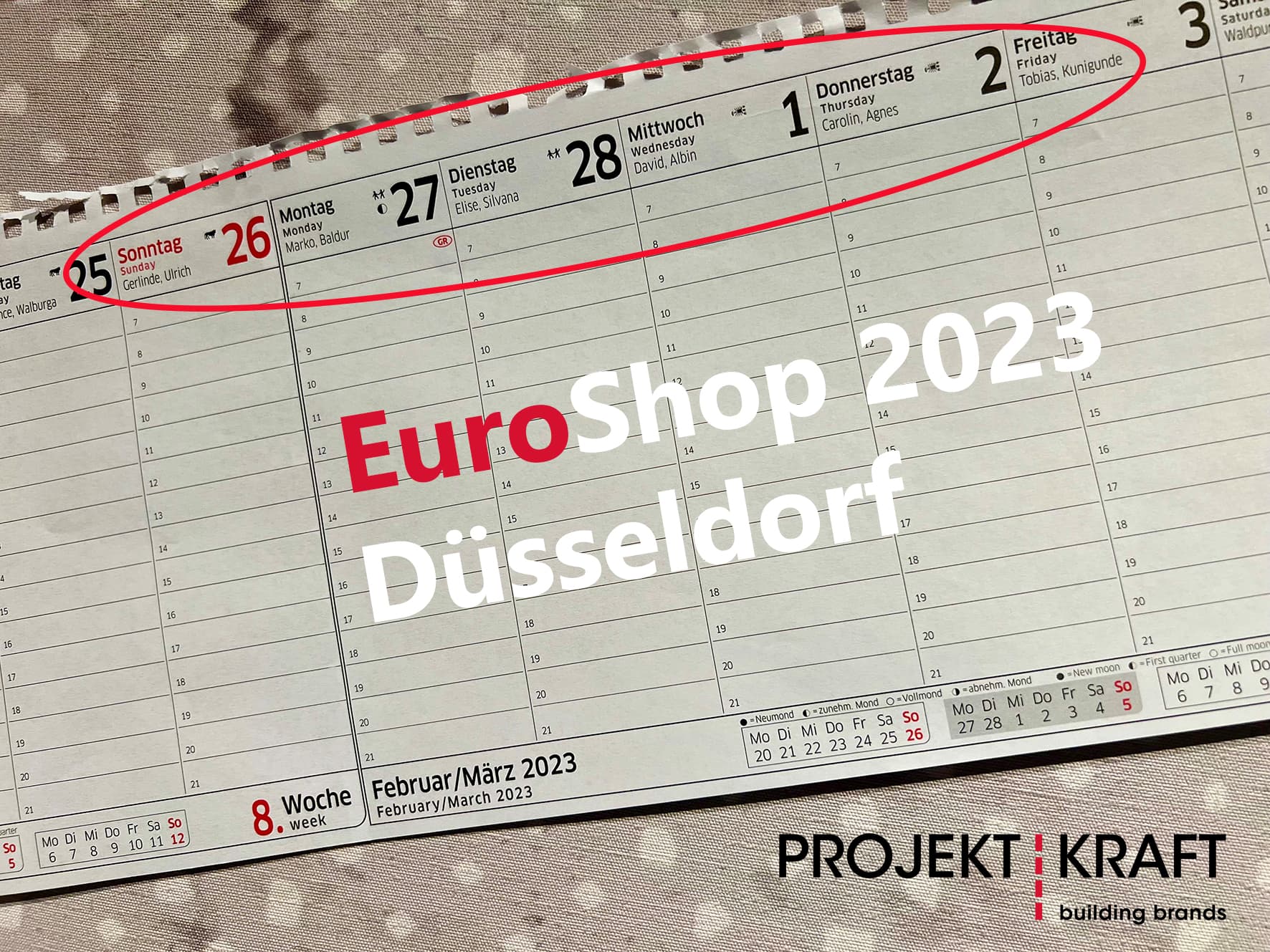 As a general contractor in the field of shopfitting, shop design and interior fittings, EuroShop is one of the fixed points of our year. That's why we're excited to be there in 2023 to gather inspiration and have good conversations. Our team looks forward to the opportunity to meet as many partners and customers as possible.
Arrange a coffee date now
So that we have enough time to exchange ideas, we already offer the opportunity to make appointments with our employees. An email to office@projektkraft.de with the desired time and place is enough to book a coffee date.
We look forward to seeing you again in Düsseldorf and to exciting discussions about the future of shopfitting.