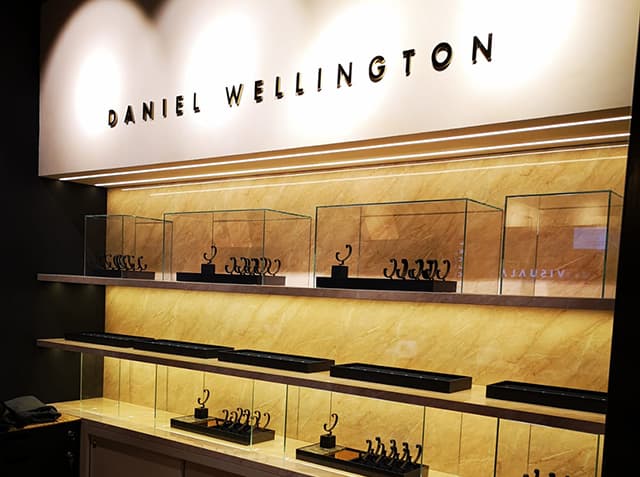 The watches of the Swedish brand Daniel Wellington stand for timeless elegance, which is also appreciated in Italy. When implementing two stores in the metropolises of Bologna and Florence, the brand was not only required to provide an appealing home, but also to demonstrate intercultural project management competence:
Projekt Kraft-construction manager Marco S. gladly accepted the challenge in his Italian homeland In the role of a local architect, both the understanding between the Italian building authority and the Swedish client and the impeccable realization of the agreed general contractor services were met.
The tricky logistics through location in the city center (keyword: pedestrian zone) was mastered just as successfully as the local acquisition of suitable suppliers and materials, as well as the coordination of various trades, which required special tact because of the small business area.
The result is two state-of-the-art shops that fit charmingly into the cityscape of the two art and cultural metropolises and more than live up to our client's ideas. The results of our first shop fitting operation in Italy can now be viewed in Via Massimo D'Azeglio 1 in Bologna and in Via Calzaiuoli 92R in Florence: It's worth it!
You also want to put a (shop) project in our hands?
Then we look forward to your message!