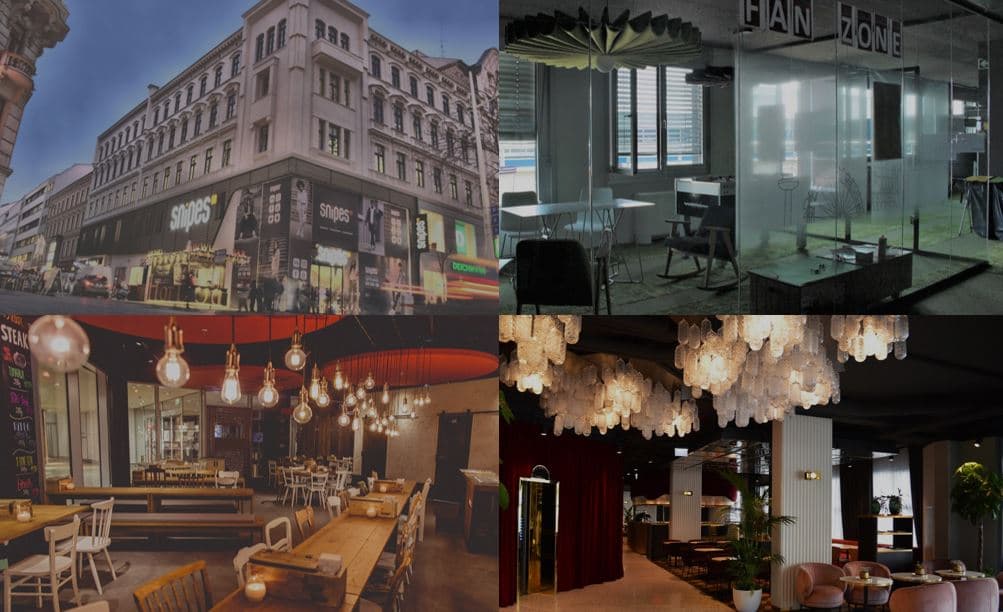 2020 brought unforeseen twists and turns. Managing them and surviving as a team has strengthened us. We are therefore looking ahead to the next stages and projects with confidence.
We are of course still in action for our customers and in compliance with all necessary security measures such as increased use of online meetings and home office solutions.
That we have successfully completed exciting projects in recent weeks with the renovation of the Microsoft head office in Vienna and the Alnatura branch in Frankfurt-Bornheim and the opening of a new Aust and Oro Vivo branch in the new Cano shopping center in Singen (Baden-Württemberg, fills us with pride and strength for the next challenges.
Would you like to put a project in our hands?
Then we look forward to hearing from you!