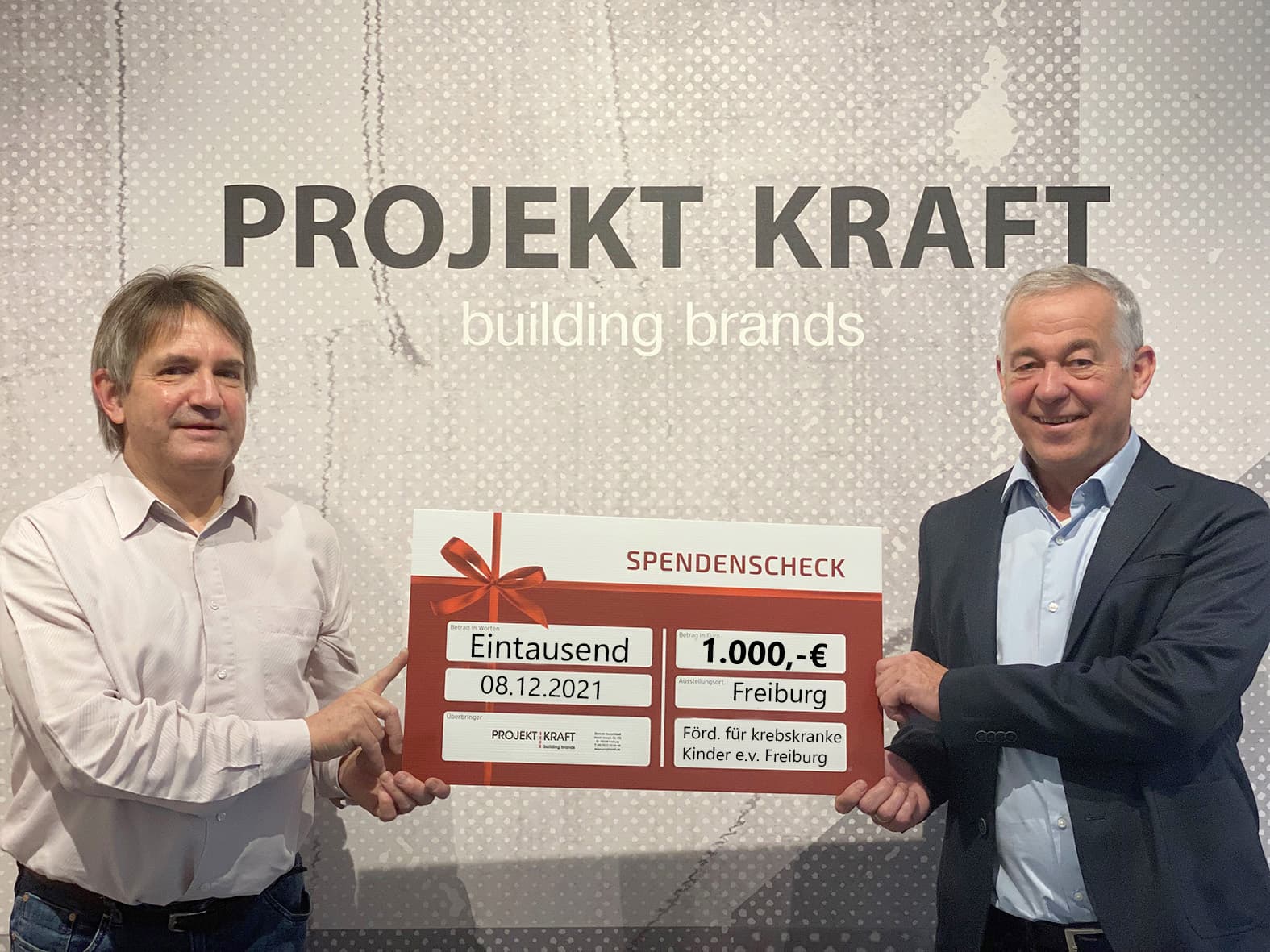 The corona pandemic has changed values ​​and opened up new perspectives. Therefore, we would like to set a unifying symbol for the upcoming Christmas party: In place of small gifts for customers and partners, donations to charitable initiatives that do something important for our society will also take place this year.
One such initiative is the Förderverein für krebskranke Kinder e.V. in Freiburg im Breisgau, which gives affected families valuable support and a temporary home in the immediate vicinity of the University Children's Clinic. We are pleased that our donation helps to create this safe haven.
In Austria – as in the previous year – we would like to help the socio-educational community "KINDERLACHEN" in Enzesfeld-Lindabrunn. As a private youth welfare institution, it creates a stable and safe home for children and young people with traumatic life experiences – and thus new opportunities.
It is certain that the donations that we make on behalf of our customers, partners and friends create something valuable. Our thanks therefore go to all the people who made it possible through strong cooperation and wonderful projects. We wish you all a Merry Christmas, relaxing holidays, and an energetic start into the New Year!