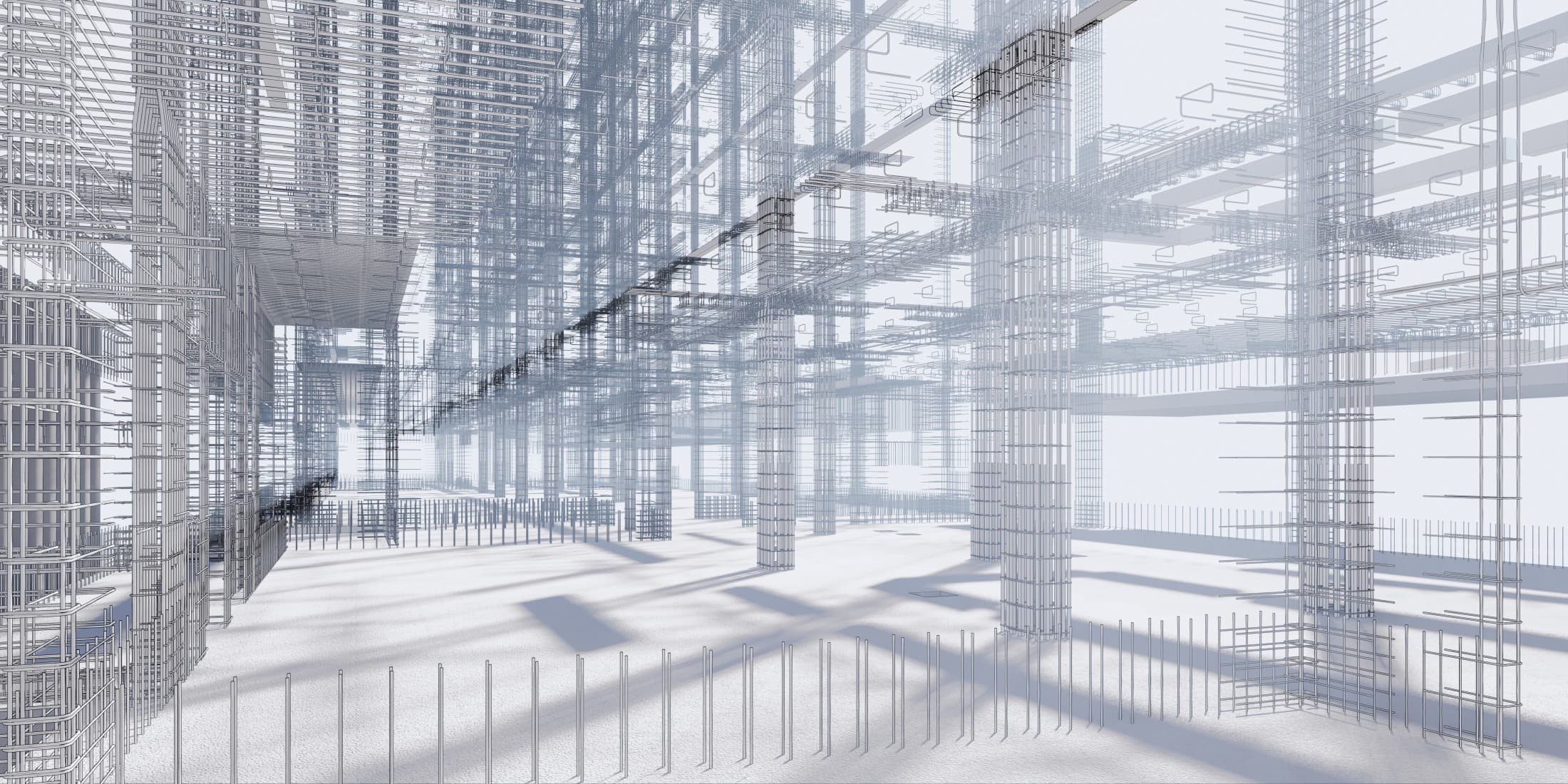 Our team is always up to date. That is why our employees are always on the heels of the latest hotel trends and are familiar with the latest technology – as our recent assignment at the Hotel Hilton Vienna Park proves:
Located in the heart of Vienna, the hotel offers its guests cozy rooms and many other amenities as well as traditional Viennese patisserie in the lobby bar and lounge. It was necessary to take a 3D inventory of these premises as part of our work.
However, measuring the area of ​​approximately 1600 m² broken down by many supports, required skill and technological know-how. The Projekt Kraft-Planning Team, headed by C. Beisteiner, took on this task with the help of an image laser scanner, which created an exact 3D model of the area. Frequent and thoughtful moving of the device ensured a complete picture even under the most difficult lighting conditions.
The final 3D measurement confirms that 3D laser scanning perfects the measurement process even under challenging conditions and confirms our commitment to the digitization of workflows.
Do you also have to measure an existing property? Our experts will be happy to advise you!