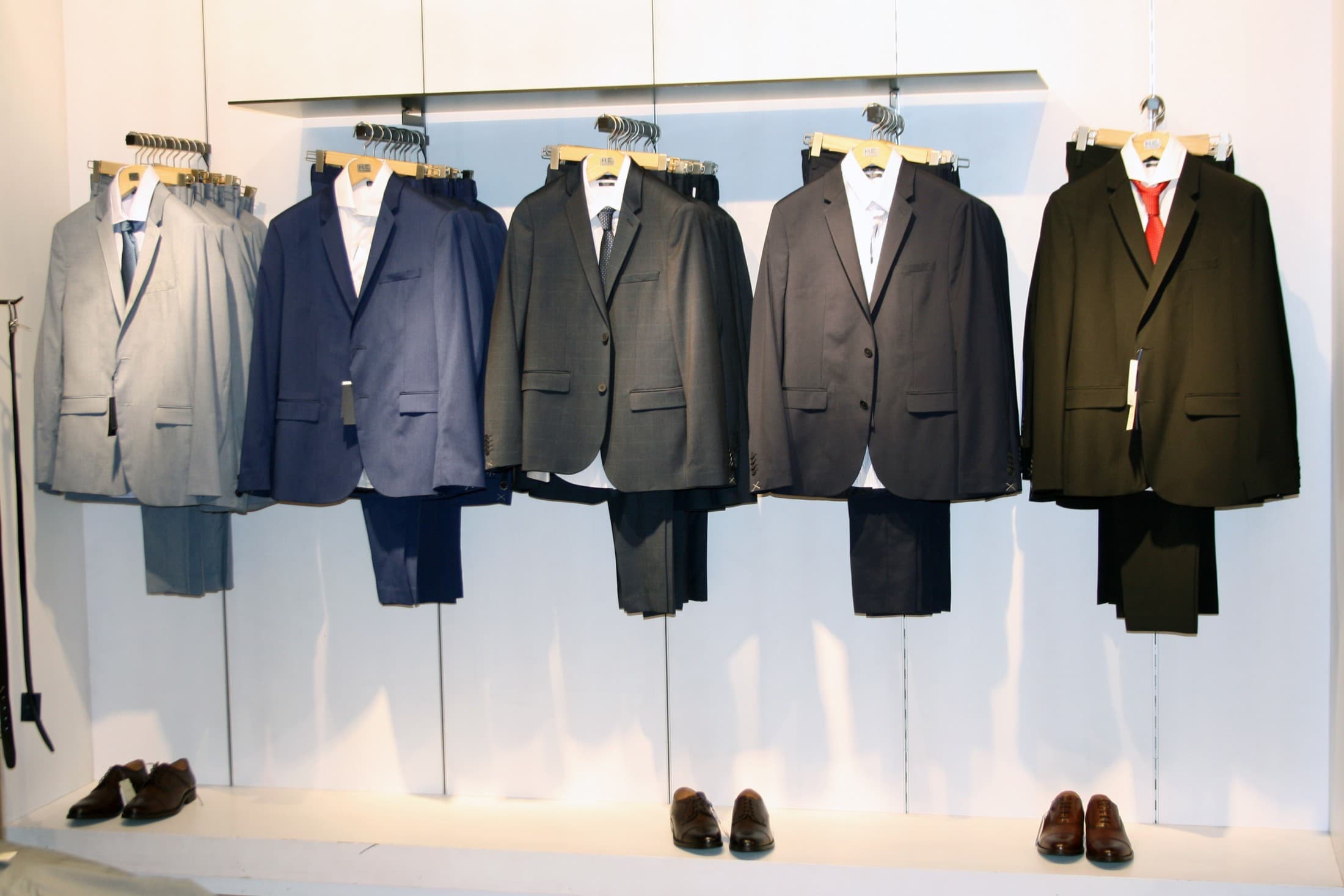 The fashion giant MANGO has been offering stylish items for women since 1984. Around 25 years after it was founded, the international company also added its own men's collection to its fashion range. Thanks to the implementation of a men's fashion department in the 1,100 m2 branch in the pedestrian zone of Rotterdam, this extensive range is now also centrally accessible for style-conscious men in the Dutch metropolis.
After four weeks of renovation during ongoing operations, the Projekt Kraft team can proudly look back on the result: In addition to the expansion of the existing women's and children's department with a contemporary department for men's fashion, the integration of a new warehouse that stores all areas with replenishment was also accomplished in the given time window. The store update is rounded off by adapting the security technology and fire protection to the new conditions.
You can convince yourself of the successful result of our work at Lijnbaan 81.
Would you also like to put a project in our hands?
Then we look forward to your message!