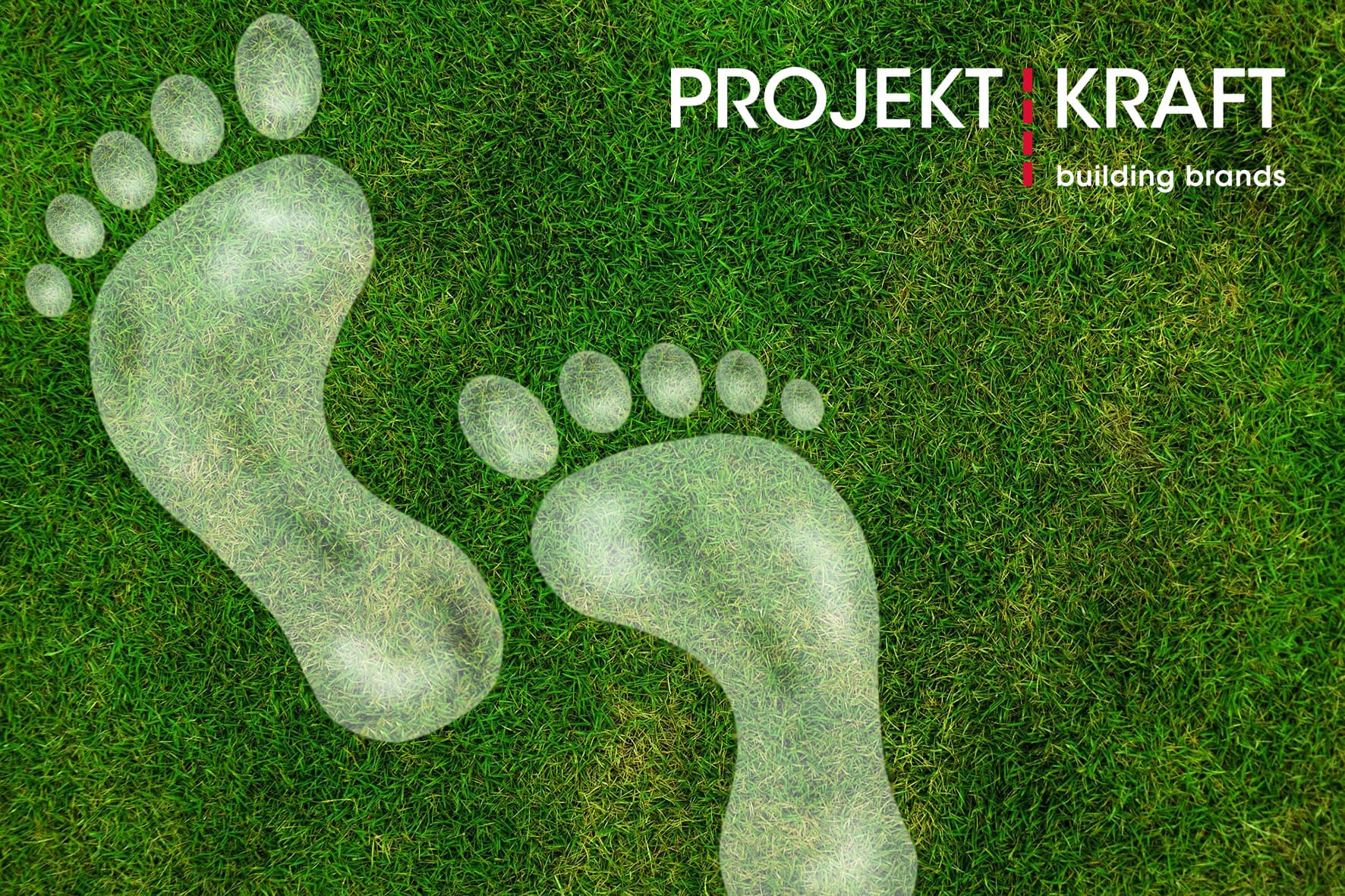 Sustainability has been an important part of our company philosophy right from the start. In 2022, however, Projekt Kraft would like to go even further and consider climate protection as a central task for the future and become part of the solution.
Corporate climate protection does not only mean compensating for the ecological footprint or the purchase of renewable energies.
Because simple measures such as raising awareness among your own employees lead, among other things, to avoiding air travel or the use of e-cars and e-bikes and are therefore important steps for reducing emissions in the company.
In addition, we are making it our goal this year to further improve our existing certification of the CO2 balance and to optimize our value chain.
We want to fulfill our responsibility towards our Projekt Kraft-kids and all future generations and leave them a healthy environment.